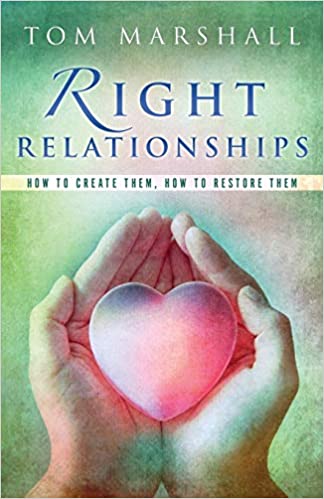 Tom Marshall from New Zealand used to teach in YWAM schools, LTSs and conferences in the 1970's and 80's.
He had a strong prophetic teaching gift and became a blessing to many. This book, one of his last, reveals the power of relationships expressed by four dynamics: trust, love, respect & honour as well as understanding.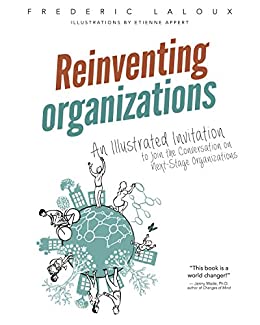 Loren Cunningham had a "download from the Lord" in 2010—Circles, Circuits and Cycles.
The circles referred to leading from and with teams. I couldn't see how that would work locally, though we implemented it above local level. Now I think he was seeing something that was at least a decade away—as he sometimes does.